EURAXESS Montenegro becomes one of EURAXESS Hubs!
The EURAXESS network goes beyond mobility and emphases the importance of professional and career development of researchers.
Within the EURAXESS Hubs project, funded by the European Commission under Horizon 2020,
EURAXESS Montenegro, as national EURAXESS Bridgehead Organization, advances to EURAXESS Scientific Start-up Entrepreneurship Hub - integrated digital platform and multiplier for integrating and engaging organisations outside of the EURAXESS network to provide relevant services to researchers
The EURAXESS Hubs project aim at supporting professional development of researchers, by capitalizing on position, capacities and/or strategic development orientation of various EURAXESS Bridgehead Organisations[1] to further support professional scientific entrepreneurial actions of national and international researchers. This new direction of the network shall ultimately launch three cross-border pilot EURAXESS hubs, which shall promote disseminate and put in use their experience with the network and wider.
EURAXESS Hubs shall provide information, do sign posting and referral to existing and available tools and expertise, while fostering engagement and collaboration with targeted stakeholders. EURAXESS Hub's area of operation is showcased in developed digital toolkits that support hub-based service model. The toolkits will be made available for use to the Centres interested in joining existing hubs or forming additional ones after the project's end.
The three EURAXESS hubs will focus on different thematic areas:
Hub 1: researcher careers beyond academia

Hub 2: managing talent in academia and the public sector

Hub 3: promote and assist scientific start-up entrepreneurship
Meet the EURAXESS Montenegro Startup Hub
The EURAXESS Startup Hub is a network of EURAXESS BHOs and Centers from Bosnia and Herzegovina, Cyprus, Estonia, Israel, Luxembourg, Montenegro and Serbia, supporting scientific entrepreneurship within the research community. The Hubs closely collaborate with national external stakeholders, which are relevant actors in national startup ecosystems.
The Hub's operation is initially supported by the European Commission, through EURAXESS Hubs project, which among other activities enabled in June 2022 three (3) EURAXESS Start-up tours to start-up nations: Estonia, Israel and Luxemburg, where 1 national researcher from each of the 7 Hub's country had the opportunity to learn and acquire crucial information and contacts for their current or future scientific entrepreneurship career.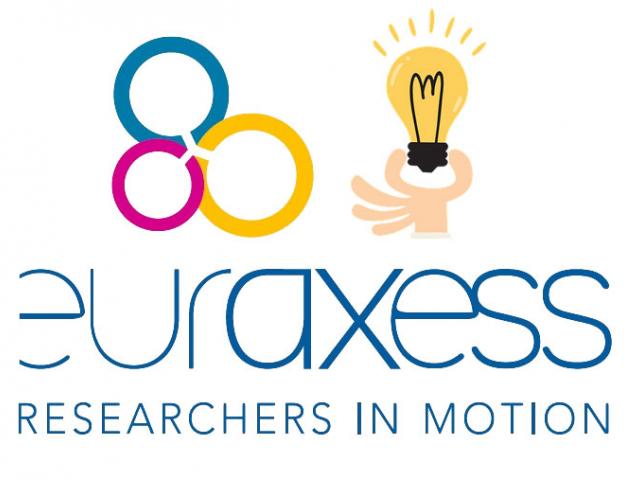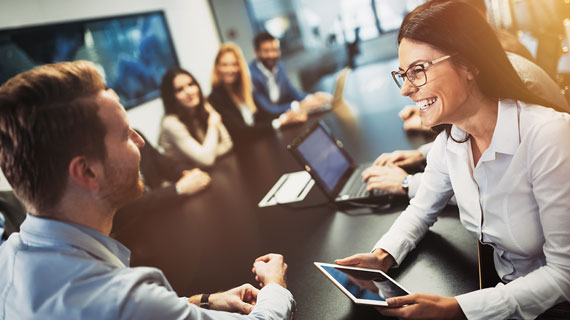 Discover EURAXESS Startup Hub Digital toolkit!
https://www.euraxess.rs/serbia/euraxess-startup-hub-digital-toolkit#
EURAXESS Startup Hub Digital toolkit enable Research Performing Organization and researchers to further develop the infrastructure for supporting the sci-entrepreneurs and startup entrepreneurship career. Toolkit showcases following:
key concepts of startup entrepreneurship.

key players in startup ecosystem.

right tools to be the most productive, advance faster, collaborate smoothly.

searchable database of hundreds of hand picked online resources.
---
[1]BHOs act as coordinators at national level of the network and liaise with the European Commission, national governments and other organizations. They coordinate and support a.o. the whole network of ESCs at national level.